Is a Prenatal Massage Safe?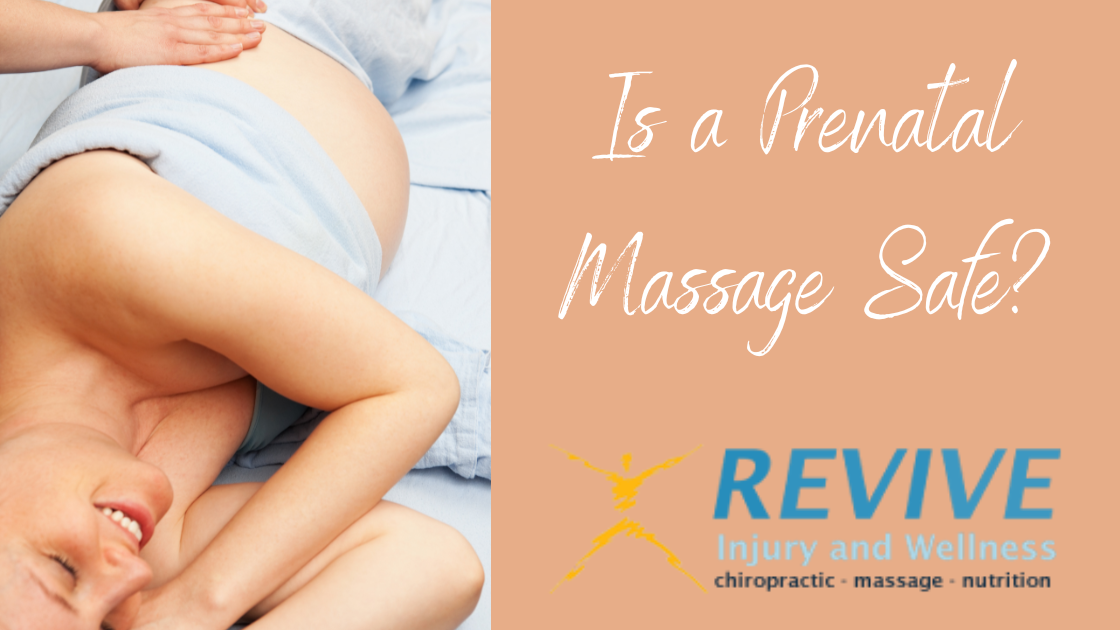 A heavy belly can lead to a sore back, a rollercoaster that comes with pregnancy. Pregnant women are wondering about the effects of prenatal massage and if it's safe. Prenatal massage is safe because of its myriad of benefits, such as wellness, relaxation, and quality sleep. However, some massage techniques can trigger contractions and premature labor. People who carry out this massage are certified, trained, and experienced in employing safe techniques. However, this article shines more light on the safety of prenatal massage. 
What is a prenatal massage?
Prenatal massages are techniques used by therapists to help pregnant women go through anatomical changes. During the massage, pregnant women do not lie on their stomachs like in a traditional massage. Or you may lie facing up, which is impossible for pregnant women to avoid pressure on major blood vessels stopping blood flow to the baby. However, the massage may require you to lie on your side with support from pillows or cushions. As changes occur in shape and posture, the masseuse will make other recommendations, like holes that allow your belle through when facing down.
What are the benefits of prenatal massage?
Generally, massage is a way to reduce stress in the body, resulting in relaxation and loss of muscles. The act also increases the flow of blood, which is a faster way to reach the baby by keeping the lymphatic system optimal. Pregnant women can also feel some reconnection with the body and mind, which may clear the doubt if there's a baby in their belly. There are other things massage can do, like;
Insomnia
Joint pain
Neck and back pain
Leg cramping
Sciatica
Carpal tunnel pain
Headaches and sinus congestion
How to give a prenatal massage
There are many techniques for performing prenatal massage, even at home. Here are a few tips;
Gentle foot rub. They rub lotion on your foot to smoothen the strokes as they rub the foot gently, starting from the toes to the ankle in a circular way around the ankle. Masseuse uses their thumbs to rub the feet's soles in a circular pattern and beneath the toes. They sometimes move a thumb up or alternatively. Their index fingers are used to pull each toe while rubbing between them. When they do this, they avoid pressure points in the ankle and heel.
Back rub. The back rub allows you to sit up or lie on your side while the professional uses both hands to stroke up and down your back. They apply lotion to ease the motion, then focus on the muscles holding the spine and knead them with their thumbs or hand base, up and down.
Shoulder rub. Use both hands or fingers to apply pressure on each side of the neck gently. Glid the hands on the shoulder and skull base repeatedly on both sides.
Scalp massage. They start from the skull base to the hairline with both hands. Masseuse uses their fingers to apply pressure to the scalp in a circular way. Gently stroke the face to increase relaxation.
More on Our Services
Ergonomics, Posture and Chiropractic Health
5 Questions to Ask Your Chiropractor About Neck Pain
How to Choose the Right Chiropractor
5 Things to Consider When Dealing with Neck Injuries
Is a Chiropractor Visit Scary?
How Soon After a Car Accident Should You Visit a Chiropractor?