How to Choose the Right Chiropractor
How to Choose the Right Chiropractor
Getting the right chiropractor to correct your pain is a tricky situation. This can be a tedious process if you have no idea of what a professional chiropractor requires to be certified. Here are some tips for looking for a qualified chiropractor.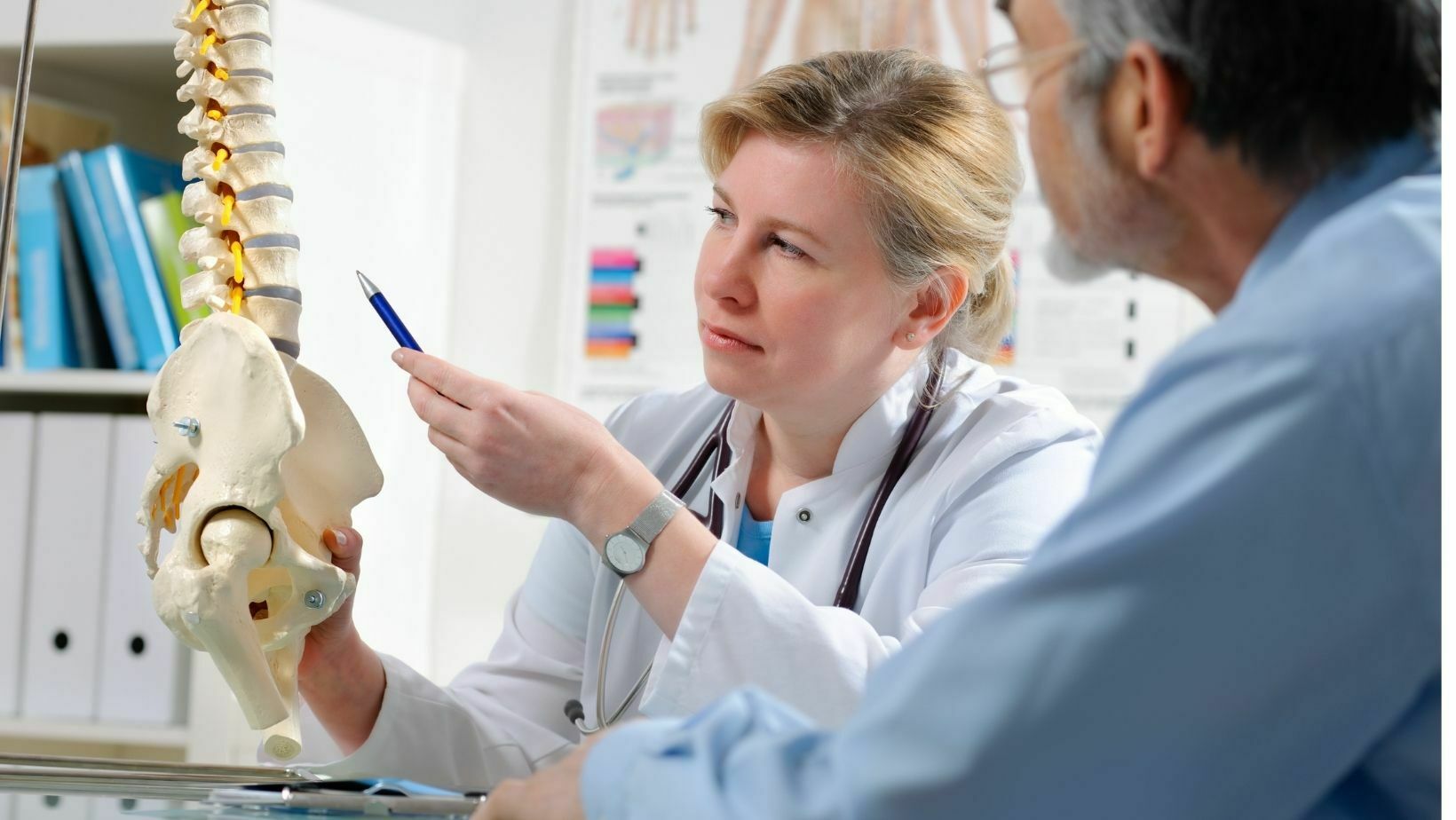 Try a referral. Friends, neighbors, family, and, above all, your main medical doctor may suggest a chiropractor.
Check if your insurance plan covers your chiropractic practice. If the care isn't covered, then you'll have to make a private payment.
Do a thorough verification of credentials by evaluating your state licensing board's website to authenticate qualifications and any likely disciplinary action.
Determine the type of chiropractor you require by researching the condition(s) for which you are seeking treatment.There are many reputable websites and library sources ready to provide information on many conditions. A chiropractor treats conditions like back pain, sciatica, herniated discs, and other musculoskeletal issues.
Many chiropractic cares have individual websites. It is best to avoid those and concentrate on credible and independent sources. You can get a list of questions for your chiropractor about your condition.
On the website, you can study your doctor's resume. Avoid using marketing strategies such as testimonials. Instead, consider whether or not the doctor only corrects



musculoskeletal conditions.

Only use x-rays when absolutely necessary.

It does not encourage proprietary supplement sales.

support lengthy treatment routines or unnecessary visits.

Do not make suggestions about your wellness that are not scientifically proven.
The final stage is to make a phone call. You can start by scheduling an appointment with the office closest to you. You can confirm your insurance coverage, hours of treatment, etc.
At this point, you will likely have one or only a few candidates. Here are some tips to look for in your initial and subsequent encounters with the chiropractor:
Does your chiropractor offer adequate time for your first visit and every subsequent visit?
Does he or she look keen on helping you get well as quickly as possible and allowing you to take care of yourself in the future?
Do you feel at ease with your new chiropractor?
Is your condition better after the treatment and not just the mere passage of time?
Is treatment physically comfortable?
The following may be warning signs to avoid a chiropractor:
Repeating the x-ray procedure is unnecessary.
Months of continuous care without analyzing the condition
Pre-sold regimens such as "packages"
Eager to sign you up for attendance maintenance or preventive care programs.
Additionally, a professional chiropractor should refer you to another healthcare provider if treatment is not yielding expected results in a timely fashion.
Conclusion
Getting the right chiropractor can be intimidating, but with all these points in mind, you can consider making your choice. Choose doctors that are qualified to treat your individual condition and that you feel comfortable consulting. Once you see the recommended chiropractor, the hard part is over. You can relax and let the chiropractor begin to heal.
More:
Is Chiropractic Care Safe for Older Adults?