5 questions to ask your chiropractor about neck pain
5 questions to ask your chiropractor about neck pain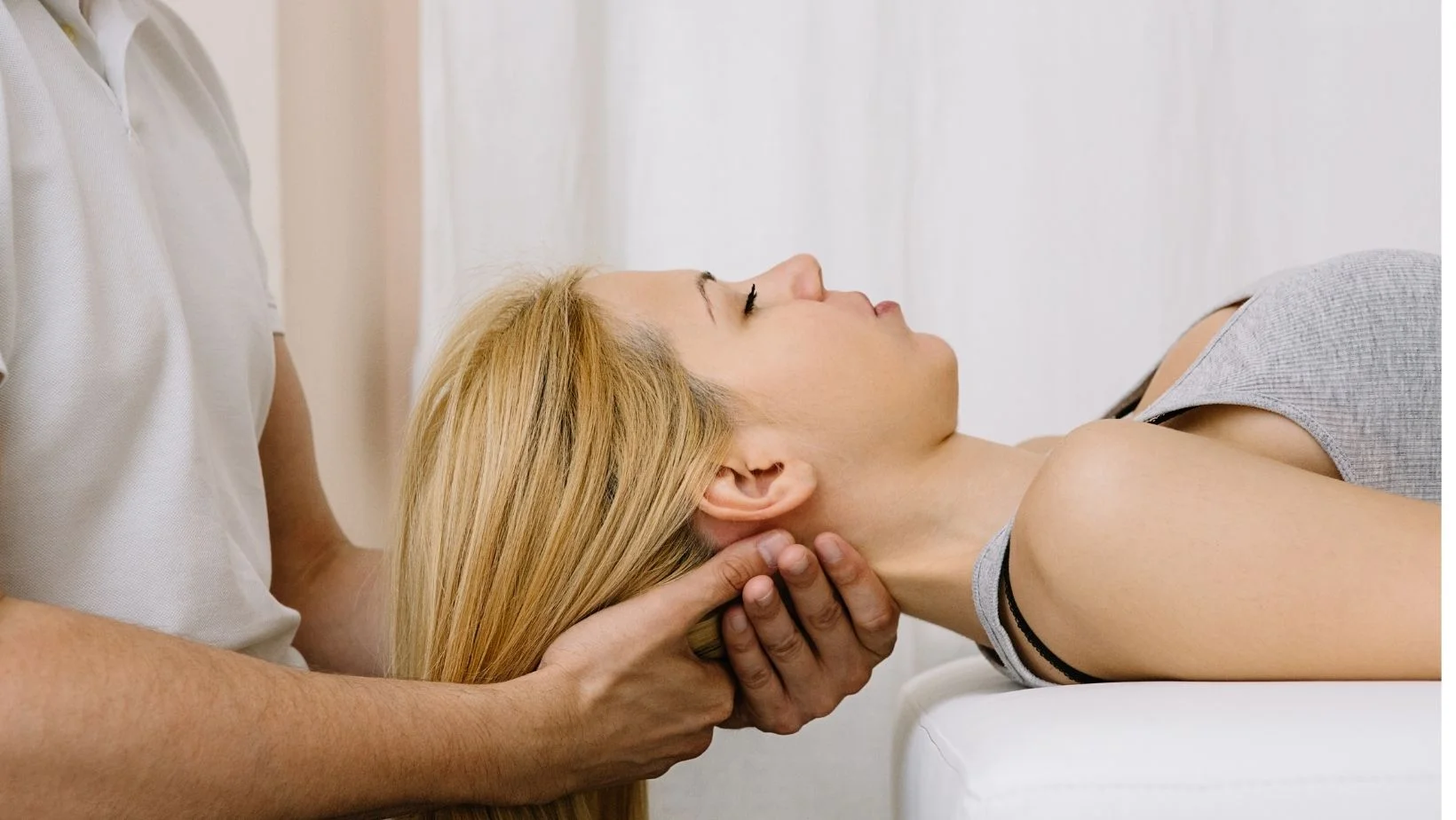 If you're suffering from chronic or minor pain in your neck, especially after an accident, you'll need the help of an experienced chiropractor to make a complete recovery.
There are specific chiropractors that are trained to correct neck injuries. Do your research to get the right one for your condition. You'll have to choose a doctor who can help you through the recovery process.
There are many questions to ask your chiropractor to determine if he or she is the best choice for your condition. Here are the top five questions to ask your chiropractor about your neck pain:
What Experience do you have Treating my Condition?
It is best to find out if your chiropractor has come across your type of neck condition and how much recovery has been made. Since a chiropractor can be versatile in treating different pains and injuries, you can also seek testimonials from previous patients that have undergone such treatment handled by your chiropractor. Don't limit your questions and be thorough when asking to avoid a hurtful experience. Knowing this will make you more comfortable and secure with your chosen chiropractor.
What Techniques do you Practice?
A chiropractor uses several techniques to treat patients with neck pain. Some used the adjustment technique. While some are only good at using a single technique, they may not be effective in some conditions. Knowing that your chiropractor can use many techniques will reassure you that your condition can be treated with the appropriate technique. A single-technique chiropractor is less effective when choosing the type of chiropractor for your treatment.
Do you Take X-Rays?
It's important to take X-rays when having neck pain, but not all chiropractors are ready to undergo such stress. The importance of the X-rats is that they provide details on your neck condition, and the fractured places can be seen. With this in mind, your chiropractor can easily focus more on those places than on the whole neck. Some chiropractors jump into action without first examining your neck with an X-ray. This can worsen the injury. Having X-rays of your neck may cost more, but it is crucial to your recovery process.
How Long Will Treatment Last
For a chiropractor to determine how long your recovery will last means examining your X-rays and neck pain before providing an answer. If a chiropractor determines how long your treatment will last without an X-ray, it simply means that the same treatment is offered by the chiropractor regardless of your condition. Recommending the same plan for you as for everyone else is not a healthy option. It is best to switch to a chiropractor that offers individual plans for each patient. This will make recovery time different for each patient.
Do you Offer a Free Consultation?
A free consultation is one of the benefits you should look for when seeking chiropractic care. This will give you the chance to be with the doctor in person, not with the assistant or employee of the office. It is crucial to your treatment to sit and chat with the doctor about your neck pain. You will also get to know the experience of the doctor and how the process may affect you.
More: How to Choose the Right Chiropractor
Related: How does a Chiropractor Without Neck Adjustments Work?