CHIROPRACTOR West Linn OR
Revive Injury and Wellness
Welcome to REVIVE Injury and Wellness, the premier accident and injury clinic in West Linn. If you are in search of a chiropractor in West Linn, it makes sense to choose an experienced doctor you can trust. We utilize gentle chiropractic techniques, massage therapy, rehabilitative exercises, supplementation and cold laser therapy to help you recover from injury and lead a healthier, happier, pain free life without the need for drugs and surgeries. 
Dr. Erin Bloom, D.C.
What sets us apart from other chiropractors is how we evaluate our patients. We perform our signature 5 Phase Bio-Structural Evaluation on every patient in our clinic. This thorough process evaluates your entire structure to reveal your biomechanics deficiencies that are the root cause of your pain. Phase 1 is the full history of your health and your area of complaint. This helps us understand what has happened to your structure and health to get you to where you are today. Phase 2 is a digital posture evaluation to show us how you are resisting gravity and distributing pressure (wear and tear) in your body. Phase 2 also incorporates x rays if medically necessary. We offer in house imaging with a new, state of the art digital x ray machine. Phase 3 is a neurologic exam to identify any muscle weakness and nerve disruption. This helps us determine how well your brain is communicating with your body and identifies any nerve damage that has occurred. Phase 4 is an orthopedic exam to reveal what structures in the joints and tissues that have been damaged or injured. Phase 5 is the chiropractic evaluation where we check the range of motion of your joints, the tension in your muscles, the scar tissue or adhesions in soft tissues and how well you function overall.
After the 5 Phase Bio-Structural Evaluation, we will take some time to review our findings and create a custom care plan for you. Your second visit to our office will be your Report of Findings, where we walk through your initial exam together and review our results, discuss treatment options, how we will measure your progress, how long the process will take and give you an estimate on the cost of care. Our care plans utilize gentle chiropractic care, massage therapy, rehabilitative exercises, laser therapy and nutritional supplementation to treat your condition from different angles so you get better fast and have the tools you need to maintain your results. We prescribe home care for all patients so they are able to accelerate their progress outside their in office visits. Each plan is tailored to the patient and is dependent on how long the condition has been present, how severe the condition or injury has been, how many complaints we are treating and the patients overall health. We always meet our patients where they are, whether they are trying to rehabilitate 20 years of chronic low back pain, recover after a severe auto accident or just want a treatment or two to prepare for an athletic event. We treat all ages and walks of life and welcome everyone to experience how we can help them move better, feel better and lessen the need for drugs and surgeries in their life.
5 PHASE BIO-STRUCTURAL EVALUATION
Many of our patients present to us with no complaints at all! They just want to experience our 5 Phase Bio-Structural Evaluation to find out where their mechanical deficiencies are before any problems occur. These are our favorite patients because we are able to keep them moving and feeling their best and prevent the need for drugs or surgeries. Dr. Bloom always says this care drastically changes where we will be tomorrow and in 10 or 20 years. Our goal is to help people improve their body mechanics now so they can live independently as late into life as possible.
A CHIROPRACTIC AND MASSAGE THERAPY
TEAM YOU CAN TRUST
Rest assured, you will be in good hands with the chiropractic team at Revive Injury and Wellness. If you have any questions, feel free to contact our team in West Linn. We are here to help you achieve your health goals.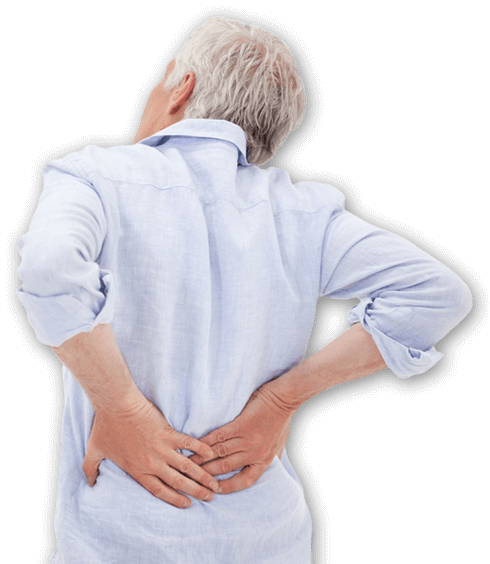 CHIROPRACTIC CARE CAN HELP
The team of providers at REVIVE is incredible. We take a team approach to treating our patients and all provider work together to get you the best care. The doctors all have similar treatment techniques and have regular patient care meetings to discuss your progress and treatment plan. The doctors also work closely with our team of massage therapists to make every massage session the most effective for your condition. Every staff member at REVIVE participates in weekly training so we are always improving and staying current with our skills and techniques.