How soon after a car accident should you see a chiropractor?
How soon after a car accident should you see a chiropractor?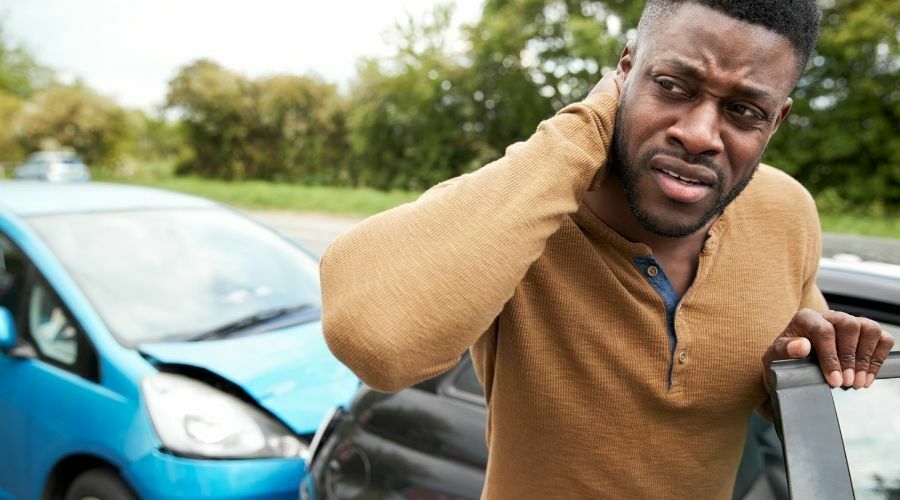 After a car crash, there are high chances of sustaining an injury. When these injuries are left unattended, they can worsen to further complications and pain. That's why chiropractic care is now available nationwide to tackle different injuries associated with car accidents. The treatment is beneficial and requires no complex approach. People in car crashes usually complain of spinal injuries such as whiplash, which chiropractic care can successfully alleviate.
As we know, time is a crucial element in whatever we do, so when it comes to chiropractic care after an accident. This article will discuss the timeframe to visit a chiropractor after a car accident to receive prompt treatment and enhance a faster recovery rate.
When To Seek A Chiropractor Care
Before visiting the chiropractor in West Linn, you shouldn't spend more than three days after a car accident. You may feel alright at first, but a chiropractor can detect injuries not envisioned by the eye. By treating these injuries, you can avoid further complications and pain. Contacting your chiropractor earlier will provide you with proper and faster care.
A whiplash is referred to as cervical acceleration-deceleration syndrome (CADS) and commonly affects people sitting at the car's rear end during an accident. The injury is caused by sudden and uncontrollable movement of the spine, placing stress on soft tissues leading to whiplash.
Whiplash Symptoms
Some of the symptoms of whiplash include;
Arm, shoulder, or back pain
Blurred vision
Burning and tingling sensations
Depression
Dizziness
Headache
Insomnia
Nausea
Whiplash pain commonly starts 48 hours after the accident and continues to worsen with time. In such a case, seek chiropractors specializing in car crashes treatment than those in the sports section.
Chiropractic Whiplash Treatment
Chiropractors use spinal manipulation, massage, electrical muscle stimulation, ultrasound, and other non-invasive procedures to heal their patients.
Why Is Timing Important?
Timing is important for many reasons, such as;
Diagnosis of unknown injuries
Injuries from a car crash do not appear all at once and may show no sign. Chiropractor care will detect these hidden injuries and revamp the body to avoid further discomfort.
Faster recovery
Patients who use a chiropractor have faster relief and return to regular activities. It's best to visit the chiropractor during the first few days of the accident to improve your chances of recovery quickly and easily.
Documentation for legal action
Some car accidents require documents and proof in court to resolve the case. In such a case, a chiropractor is the needed health professional to detect any broken parts or hidden challenges that may showcase later. Your chiropractor can offer you the medical assistance and documents you need as evidence.
Insurance claims
The car insurance policy also demands chiropractic care after an accident. So, requesting help as soon as the crash happens can save and strengthen your insurance claim. If you attend to your injuries after a long time, the insurance company may not agree with your documents and withdraw their claim.
More on Our Services
Ergonomics, Posture and Chiropractic Health
5 Questions to Ask Your Chiropractor About Neck Pain
How to Choose the Right Chiropractor
5 Things to Consider When Dealing with Neck Injuries
Is a Chiropractor for Kids a good idea?
Is a Chiropractor Visit Scary?
Affiliate: Encompass Health in Pearl