Should A Chiropractor Be Scary?
Should A Chiropractor Be Scary?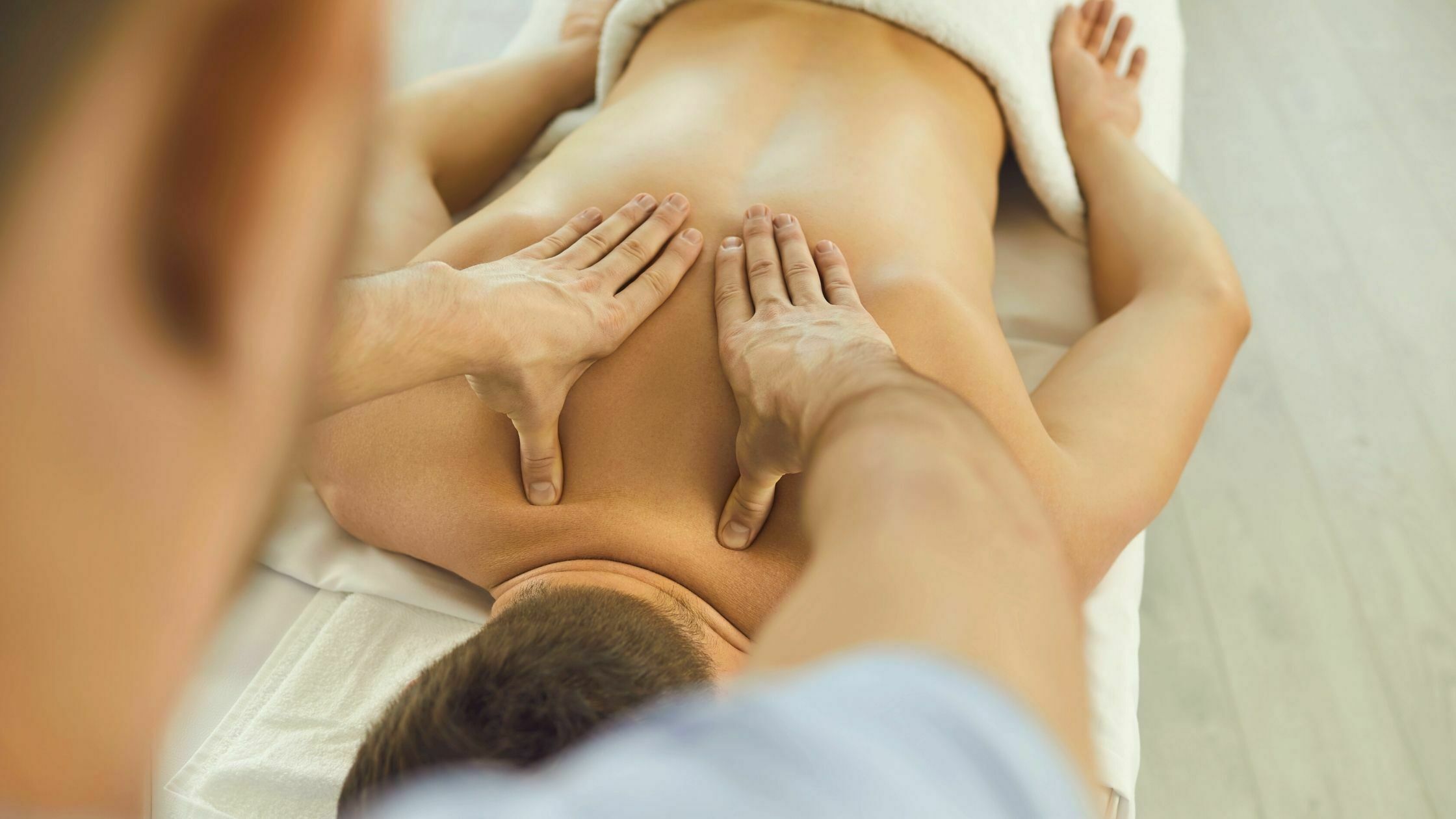 Seriously, the rate at which people are scared of chiropractor engagement is alarming. People image a chiropractor as a muscle man with fat hands that easily snap-crackle-pop your body into unbearable pain. The chiropractor is as scary as the dentist who drills holes into your mouth, causing your pains. Your judgment is justifiable, but both situations are encouraged because of the positive outcome. Individuals are scared of the practice for many reasons, such as cost, time, stress, and the pop sounds during the procedure. If you're nervous about seeing a chiropractor, here are some reasons a chiropractor shouldn't be seen as a scary appointment.
Don't Adjustments Hurt?
These questions are frequent in a chiropractor's office, and the reply is the pain hurt, not the adjustment. In fact, the adjustment is to relieve the pain and cause you a pain-free body. Another fact is that, at any time, you can ask your chiropractor for a time-out if you feel uncomfortable. A professional chiropractor will grant your request and ensure you enjoy your treatment.
Adjustment Isn't Safe.
Adjustment is carried out judiciously and safely, making them safe for everyone. If you don't take our word, you can search for the potential adverse effect of the engagement. Every year, the topic is being researched in the medical line to explore more benefits from the adjustment. However, you may experience muscle soreness; the soreness results from the healing effect of the adjustment.
I Don't See The Chiropractor To Be Of Any Help.
People have doubts about the effectiveness and what ailment is treated by the chiropractor. The doubt is there because not many people know about the work of a chiropractor, and not much knowledge is placed on it. Remember that the chiropractor has spent years in medical school and has undergone all necessary training before becoming a practitioner. They are trained on the human body and can relate to your complaints.
Nobody Has Time For A Chiropractic Visit!
Everyone with back pain or other pain has time for a chiropractor visit. An adjustment will save the time taken to attend to medical concerns about body pain. A visit will fix these pains before they escalate and begin to affect your work pace. Nobody enjoys back pain significantly when it interferes with their daily routine. So, it is best to take time out of your busy schedule for a chiropractor visit.
What To Expect From A Chiropractor Visit.
The first visit will be a discussion. The chiropractor will create a chance for you to express your concerns and advice. Feel free to indulge the professional in any question or plan you have about treatment. After your complaints are laid, the chiropractor will provide answers that are believed to be satisfactory to your questions. You'll also be alerted on the expected results and how many visits you'll need to fix your condition.
The chiropractor's job is to make you feel better by relieving you of the pain. They focus on your concerns and are open to suggestions. So be relaxed and enjoy the treatment as a chiropractic adjustment is not meant to be scary.
For more information on West Linn chiropractor services contact our office at any time.
More on Our Services
Ergonomics, Posture and Chiropractic Health
5 Questions to Ask Your Chiropractor About Neck Pain
How to Choose the Right Chiropractor
5 Things to Consider When Dealing with Neck Injuries
Is a Chiropractor for Kids a good idea?
Affiliate: Encompass Spinal Health in Cypress