Can Chiropractors cause injuries?
Can Chiropractors cause injuries?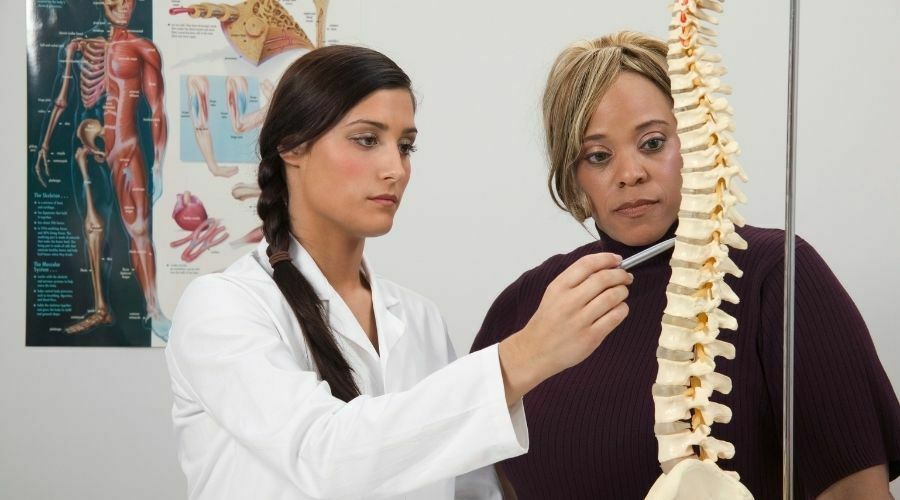 Chiropractic care is now a beneficial treatment for pain relief. Other than back and neck pain, these health practitioners are also good at working injuries. There are benefits attached to a chiropractor's care for injuries, so sports teams mostly hire them. An injury can be a life-changing situation, such as emotional distress, discomfort, pain, and bodily harm to the individual. During an injury, it's best to visit a chiropractor even when there are no symptoms visible to the eye. Chiropractic care can offer precise assessments of injuries and stop them from worsening to a chronic stage.
Who is a Chiropractor?
Chiropractors are health practitioners but not medical doctors. However, they attend chiropractor school and earn their license after four years of schooling. Every state in the US has a chiropractor college and is accredited by the Council on Chiropractic Education. They are only allowed to practice after sitting and passing the licensing exam. There is also an area of specification, such as sports medicine, which requires a residency education that takes at least two years. After graduation from chiropractor's college, they become experts in treating humans by using complementary and alternative medicine to adjust neuromuscular disorders through manual spinal alignments. They are able to reverse conditions that result from personal injury to pains such as:
Hamstring and calf strains
Groin and thigh sprains
Neck pain
Shoulder injuries
Sciatica
Achilles tendon injuries
Lower back pain
Tennis/Golfers elbow
Bad Outcomes with Chiropractic Treatment
Unfortunately, there are reported cases of sustaining a serious injury after a chiropractor's care. Most of these cases are associated with stroke, pains, paralysis, blindness, and misalignment of joints. A study in 2010 shows that more than 26 persons died after a chiropractor's care. However, the care may not be the primary cause of some recorded deads. Another one published by medical journals in 2007 surveyed that between 2001 and 2006, there were chronic to moderate side effects after spinal manipulation, especially when adjusting the upper part of the spine. The adjustment can lead to severe complications including vertebral artery dissection accompanied by stroke."
A famous case is a fashion model who dies after visiting a chiropractor. According to the report and investigation, the chiropractor was overly aggressive during treatment which punctured some of the body arteries. Other medical practitioners have also discouraged words about a chiropractor's care for people with spinal conditions such as spinal cord or nerve compression. The advice is to replace chiropractor's care with physical therapy for people with such conditions, especially back pain.
However, the rate of death cases from chiropractor care is rare and one in a million. Still, to err on the safe side, read, inquire and understand the chiropractor and the type of care rendered before starting the journey, especially if your problem is health concerns. Knowing the beginning and end of a chiropractor's treatment, such as benefits and risks, is vital before seeking an aggressive manipulation of your spine or neck.
For more information on West Linn chiropractor services contact our office at any time.
More on Our Services
Ergonomics, Posture and Chiropractic Health
5 Questions to Ask Your Chiropractor About Neck Pain
How to Choose the Right Chiropractor
5 Things to Consider When Dealing with Neck Injuries
Is a Chiropractor for Kids a good idea?
Is a Chiropractor Visit Scary?
Affiliate: Encompass Health in Humblehttps://encompasshealth.com/locations/houston/humblerehab/our-programs/