Can Chiropractors Help Hip Pain?
Can Chiropractors Help Hip Pain?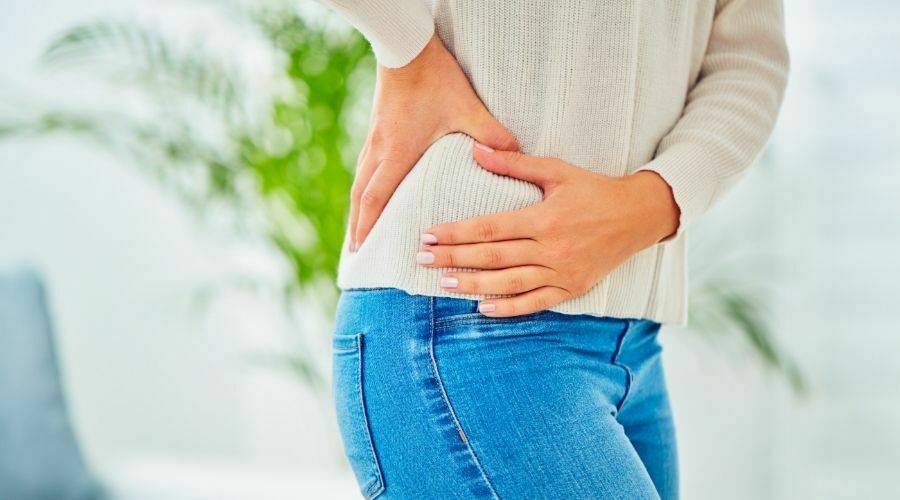 The direct answer is yes; chiropractic care can fix your hip pain. Hip pain results from injury or stress around your joint, which causes pain and inflammation. Joint pain commonly occurs in the hips, knee, and shoulder areas. Chiropractors are concerned about finding the cause and treating your hip pain.
Common Causes of Hip Pain
Hip pain is caused by the alignment and structures around the joint. The joint has restricted movement of the femoral head within the acetabulum's socket because of space. This acetabulum's socket can be filled with fluid or blood caused by injury or illness, resulting in inflammation which causes pain around the hip. Another cause of pain is the swelling on the bursitis sac outside of the hip. This pain happens due to mild trauma or stress.
Osteoarthritis and Inflammatory Diseases
Osteoarthritis is a frequent hip pain felt among older people. The hip pain is a result of cartilage and joint deterioration. This illness has no cure but ways to mitigate the spread and prevent it from getting severe. Other diseases that can affect the hip include inflammatory bowel disease, rheumatoid arthritis, or ankylosing spondylitis, which has to do with spine inflammation.
The continued use of the hip causes wear and tear around the cartilage, resulting in arthritis and inflammation. This pain increases over time as more stress is placed on the hip. This stress disturbs the muscles, tendon, and ligament causing inflammation around the hip.
This pain is caused by fractures and dislocation of the hip and is more delicate. Trauma injuries can easily be detected on X-ray images, making them easy to treat. This pain is caused by poor balance, aging, and fragile bones, mostly in older people due to falls or hip fractures.
Pain can still be felt when there are no broken bones, the level of strain, bruise, or sprained placed on the ligaments and muscles results in considerable pain in the hip.
Chiropractic Solutions
After an overview of hip pain causes, let's look at how the chiropractor can help. The chiropractor's work is to correct musculoskeletal pain, including hip pain, by mitigating the severity.
1. Adjustments
Adjustments are performed to correct a physical problem in patients. The chiropractor either used the high-velocity or low-force technique to adjust the concerned area.
The high-velocity technique focused on the particular area and imposed a controlled force to pop the misaligned joint. The low-force process involves applying a low-force pressure to the affected area. This method is gentle compared to the high-velocity technique, resulting in complicated health conditions in a patient.
2. Exercise Programs
Most chiropractors recommend stretches and exercises to fix hip pain. The chiropractor schedules a routine of activities depending on your discomfort. The training may be personalized for your condition to restore movement and strength around your hip and increase boot muscle.
3. Nutrition & Lifestyle Advice
Our mental and physical health is affected by our lifestyle. Our chosen lifestyle and diet contribute either negatively or positively to our lives. These choices may result in hip pain which a lifestyle change can only treat. The chiropractor will advise on lifestyle changes and nutrition, gradually restoring your hip health.
More on Our Services
Ergonomics, Posture and Chiropractic Health
5 Questions to Ask Your Chiropractor About Neck Pain